Cocoon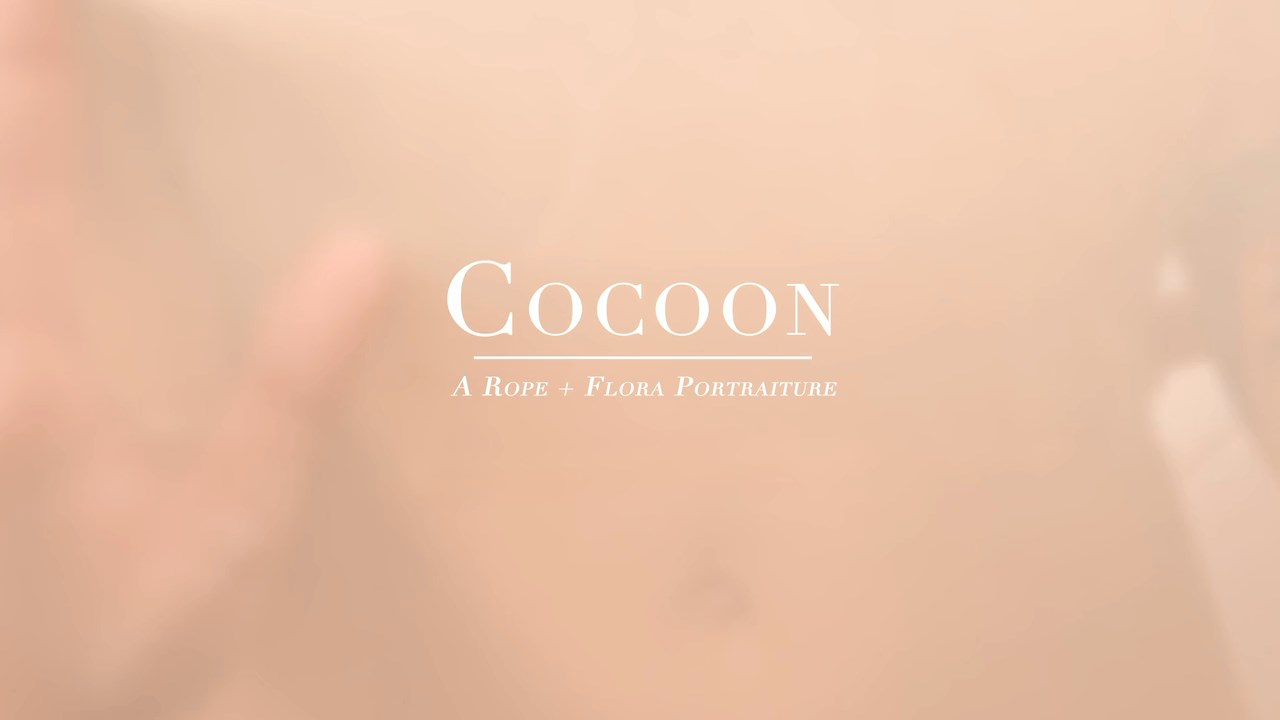 Cocoon
Land
USA
Länge
4 Minuten
Jahr
2019
Regisseurin
Domina Mara
Sprache
–
Untertitel
–
Aufführung
18.11.2020, 20:00 Uhr (reservieren)
A romantic Rebirth occurs after undergoing each of Her powerful Transformations.
An all-female cast presents a sensual Rope + Flower Portraiture. The softness of water, a nylon stocking, thin latex, and flora are displayed between two women. The ritual of dress preparation and bouquet arrangement echoes with multiple layers of textures and semi-transparency. Tension builds and solidifies into place as we climax at the chrysalis together. The subspace is enjoyed on screen as well as through the viewing of the final transitional state into a seemingly static piece of garden furniture, fully knowing a dynamic metamorphosis is safely taking place within.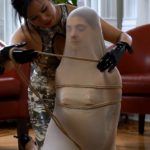 About Domina Mara:
Born in the heart of California, Domina Mara hails from the City of Angels with Chinese, Filipino, and Spanish blood. Her career began in 2013 as a professional BDSM player at one of the oldest dungeons in Los Angeles, and created a solid foundation for Her knowledge of Bondage, Discipline, Dominance, Submission, and Sado-Masochism. When She is not traveling the United States or touring internationally transforming submissives and teasing fetishists in dim dungeons and luxurious hotels, this Mistress creates Female Domination short films and art directs self-portraits based on Her kinky experiences to expose Her perspectives on healing while taking powerful command in-front and behind camera.
Find more about Domina Mara:
• https://DominaMara.com
• https://www.youtube.com/c/DominaMara
• https://www.instagram.com/MaraDomina
• https://twitter.com/MaraDomina
• https://onlyfans.com/DominaMara
• https://stars.avn.com/DominaMara
• https://IwantMara.com/