The Emulated Struggle of the Adolescent Male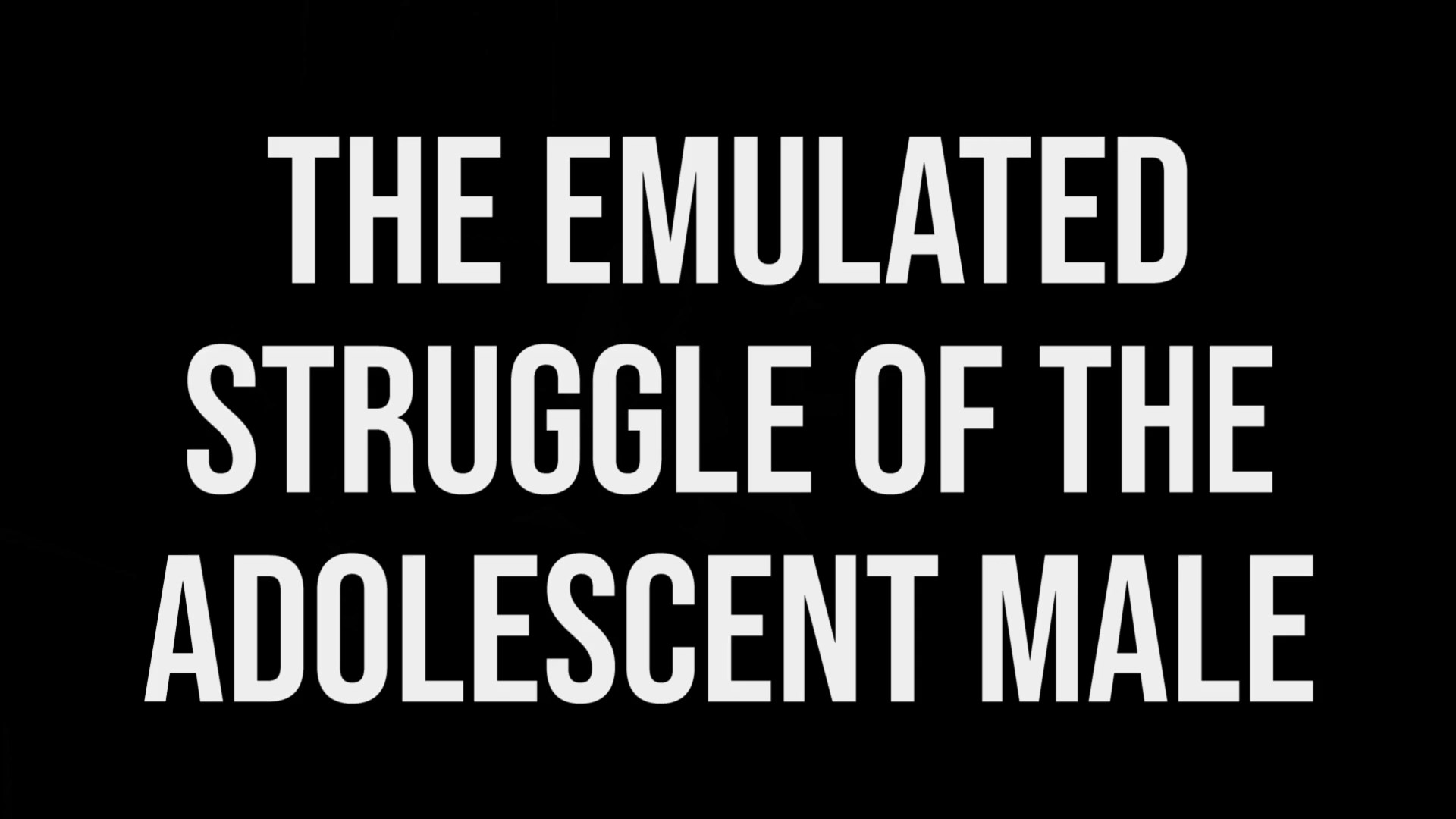 The Emulated Struggle of the Adolescent Male
Land
Großbritannien
Länge
7 Minuten
Jahr
2020
Regisseur
Marc Blackie
Sprache
–
Untertitel
–
Aufführung
16.11.2020, 22:00 Uhr (reservieren)
"The Emulated Struggle of the Adolescent Male" is an impromptu collaboration between Marc Blackie and Ropebaby, a US performer and Shibari artist who was in the midst of a European tour.
The two were put in touch by mutual friends and with very little preparation time a script was hastily devised over a few bottles of Merlot and shot the next day in one ninety minute session.
This leads to something of a stream of consciousness presentation as the lead considers her assumed place as 'a mobile infantry of orifices', explores the possibilities of a life of self love and then decides that regret is something to be left in the past.