Bleed Me Tender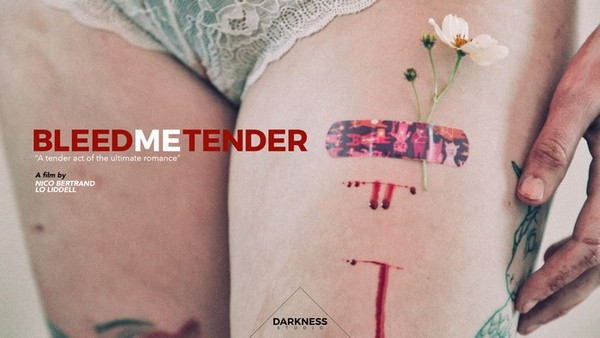 Bleed Me Tender
Country
Spain
Length
20 minutes
Year
2017
Directors
Nico Betrand, Lo Liddell
Language
English
Subtitles
English
Screenings
June 23, 10:30pm (reservation)
(in section "Sexperimente")
June 26, 10:30pm (reservation)
"Bleed me tender" is a film about romance.
Three people – viscerally connected, sharing an abject pleasure which becomes almost sacred. The trace of veins beneath skin, a sharp twinge, the rush, and then a calmness at the moment of release.
In a tender act of complete surrender the desire for closeness is intense, to be inside, devoured and overcome, enveloped.