Houseboy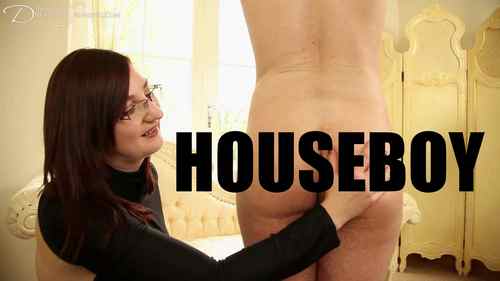 Houseboy
Country
United Kingdom
Length
19 minutes
Year
2015
Director
Pandora Blake
Language
English
Subtitles
English
Screening
June 17, 2016, 10:30pm
June 19, 2016, 6pm
Queer submissive Tai Crimson aspires to become the perfect houseboy for Pandora Blake. After a flogging and paddling, Tai's red bottom and eager cock show how well he responds to instruction.
But there's trouble brewing in this kinky household. Beautiful transgender housegirl Eliza Grey, is jealous: she wants the mistress all to herself, and is uncomfortable with Tai's relentless presence and masculine energy: they fight. Using discipline and compassion, can Pandora persuade Tai and Eliza to get along?
Winner of the best short film award at the Pornfilmfestival Berlin 2015 and the CineKink "Bring It!" award!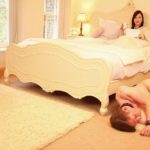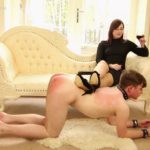 Pandora's Websites:
www.pandorablake.com
www.dreamsofspanking.com