It's my birthday and I'll fly if I want to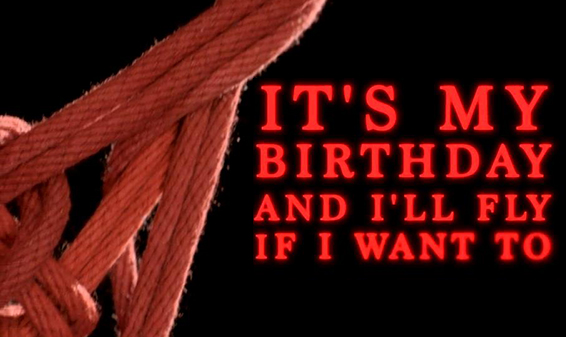 It's my birthday and I'll fly if I want to
Country
Australia
Length
13 minutes
Year
2015
Director
Morgana Muses
Language
English
Subtitles
English
A documentary by, with and about Morgana Muses, detailing the transformative journey one women undertakes when she grants herself permission to indulge and enjoy life. Culminating in the gift that she has commissioned to commemorate her 50th birthday, a milestone she once believed she would never reach, let alone celebrate it in style: an erotic bondage shoot with artist Garth Knight.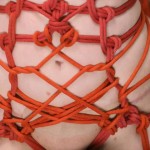 Morgana Muses: from dutiful daughter, wife and mother to lover of life, new pleasures and erotic film producer – impressive!
Winner of "Best Short Documentary" at this year's CineKink NYC!
Website:
http://www.permission4pleasure.com/2014/12/its-my-birthday-and-ill-fly-if-i-want-to/