Jumpcut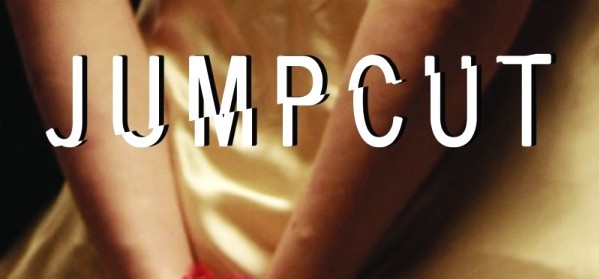 Jumpcut
Country
The Netherlands
Length
8 minutes
Year
2013
Director
Saskia Quax
Language
–
Subtitles
–
Screenings
June 22, 2014, 8pm / June 28, 2014, 10:30pm
(as part of the Fetish Short Film Night)
Captured in this short film is a young woman's fantasy. Senior filmmaking student and animator Saskia Quax of the Netherlands collaborated with seasoned Dutch filmmakers and shibari experts to produce this scintillating experience. This film by
Saskia Quax
allows you to playfully experience the particular sexual fantasy of one young woman — a fantasy in which no words are spoken. Everyone experiences sexuality in their own way, no matter who holds the reins. In the end it is love is what binds us.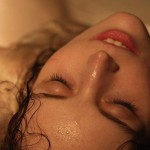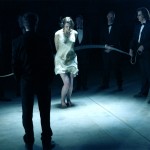 The short art film
Jumpcut
marks the culmination of
Saskia Quax
's four-year journey through the Audiovisual Design program at the Willem de Kooning Academy. For
Jumpcut
, Quax collaborated with fetish model Dutch Dame and Japanese bondage expert Bob of RopeMarks, as well as with a number of seasoned Dutch film professionals.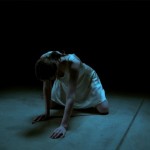 Website: http://saskiaquax.nl/folium/jumpcut/
Teaser: