Pervers?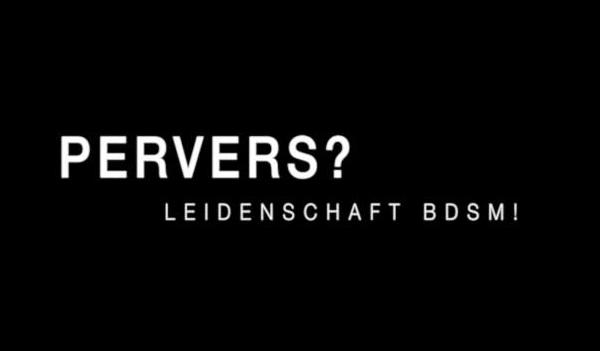 Pervers?
Country
Germany
Length
13 minutes
Year
2014
Directors
F. Bauer, P. Briel, L. Noone, M. Werdenigg
Language
German
Subtitles
English
"Pervers?" is a short documentary film dealing with BDSM. It was developed as a final project at the university HAW Hamburg.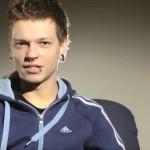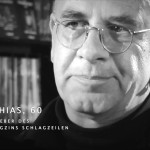 It is nice to see that the young generation engages themselves with this subject profoundly and open-mindedly and that it is possible to make such a kind of documentary in an academic environment!