Taken
Taken
Country
Australia
Length
10 minutes
Year
2013
Directors
Viva, Aven Frey, Gala Vanting
Language
English
Subtitles
–
Screenings
June 22, 2014, 8pm / June 28, 2014, 10:30pm
(as part of the Fetish Short Film Night)
Take her, go ahead. She wants to be taken, again and again, in this most systematic fashion.
An abduction fantasy explored by the abductee, a woman with a depth of imagination and a texturality of text who speaks her desires to have her desires withheld.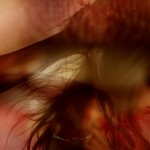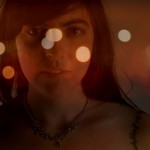 The award-winning short film
Taken
was produced in response to a competition with the theme 'female fantasy' and explores an abduction fantasy in a raw, honest, and incredibly empowered way, described in very unique imagery and text by Viva.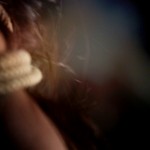 Website:
http://www.sensatefilms.com/projects/taken/