Last night I dreamt of a Tea Ceremony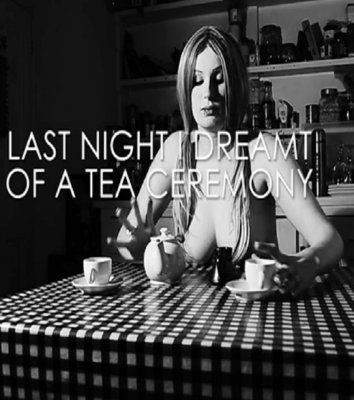 Last Night I dreamt of a Tea Ceremony
Country
United Kingdom
Length
6 minutes
Year
2013
Director
Marc Blackie
Language
–
Subtitles
–
Screenings
June 22, 2014, 8pm / June 28, 2014, 10:30pm
(as part of the Fetish Short Film Night)
London-based artists
Marc Blackie
is constantly exploring erotic surrealism within the realms of photography, animation and film. His remarkably complex and symbolic tableaux of the post-feminine condition finds beauty in a dimension somewhere between harsh realism and the darkest corners of the human psyche. It stands in stubborn opposition to the visual codes and clichés of the visual fashion in which nudes and erotic art are usually displayed. He draws inspiration from the Japanese multi-context erotic art and the Dadaist movement, with an unmistakable ingredient of pornographic imagery; elements which are all blended together in a two dimensional space, forming the unusually distinguished fabric of his world.
In
Last Night I dreamt of a Tea Ceremony
he shows us his very own twisted and damn hot idea of a tea ceremony.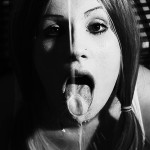 Website: http://disappointedvirginity.com/