Wir leben SM!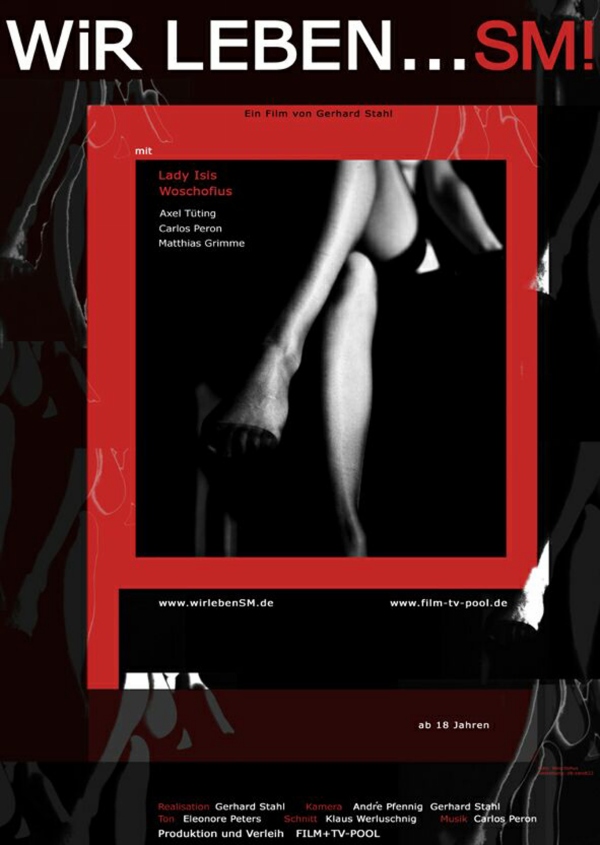 Wir leben SM!
Country
Germany
Length
90 minutes
Year
2004
Director
Gerhard Stahl
Language
German
Subtitles
–
Screening
June 19, 2016, 8pm
June 22, 2016, 8pm
Most people have entirely the wrong idea about the SM scene, due, in general, to one-sided and sensational reporting in the media.
Andreas is in his late thirties; he is a photographer, writer, sculptor, musician and publisher. He runs an on-line shop and organises events and everything he does is centred around one topic: SM, sadomasochism. Here Andreas takes on his other identity: "Woschofius".
"Lady Isis", as she is known in her work as a professional dominatrix in a studio in Stuttgart , bears a different name in ordinary, "straight" society. Andreas' girlfriend loves her job although it is understandably extremely taxing. She works as a choreographer in her spare time and performs in SM shows.
The music is by Carlos Perron, one of the founding members of the legendary band Yello which has committed itself to the fetishist movement with outstanding success.
We were given permission to follow their lives on film for almost a year: the everyday, the private and the professional aspects. From time to time they have their slave visit them and the threesome plays together. We were allowed to be at one of their very private sessions with a camera – the result is an extraordinarily authentic document, intimate and erotic.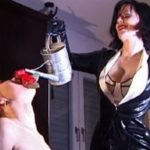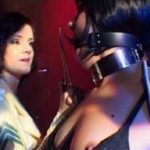 Trailer:

Website:
www.wirlebensm.de