Spellbound
McArthur & McArthur Studios and Nachtschatten present SPELLBOUND, a Shibari film by Ulrike Kaffei
SCREENING and Q&A with the director / March 7th, 2020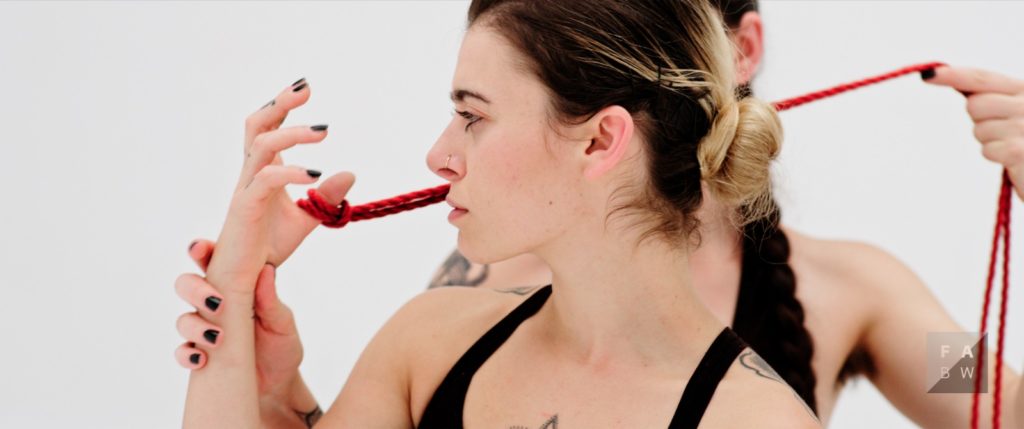 Two women orbit each other playfully. One leads – the other surrenders. Join them as they tumble into a suffocating chaos, then rise to a place of protection and trust.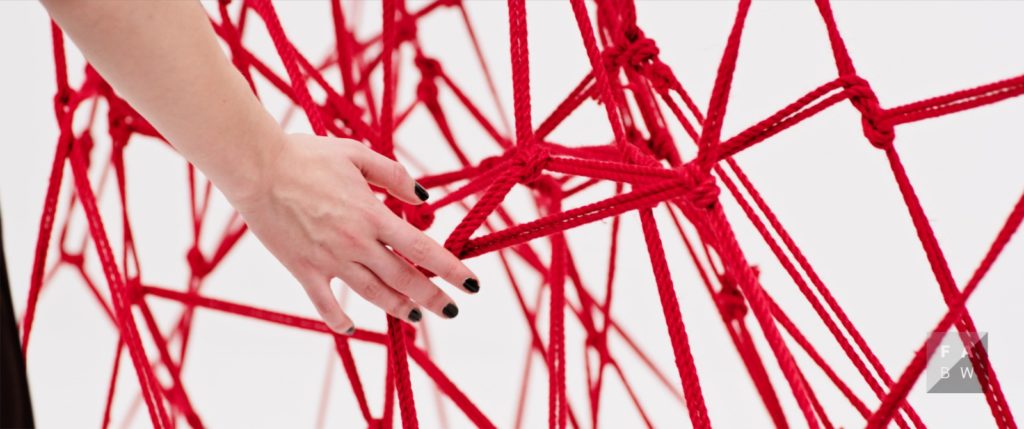 More an experience than a film, Spellbound takes us on a journey through the emotions of a Shibari session, using underwater cinematography. Unlike other Shibari films that often concentrate on the visual aesthetics at the expense of the invisible inner process, this film invites the audience to experience the full range of passions and struggles that are embodied in the protagonists themselves.

The whole story is told by Shibari artists Marika Leila Roux – aka Gorgone – and Gestalta, with support from installation artist Benjamin Langholz and original music provided by The German Film Orchestra Babelsberg.

The evening includes a screening of the short film, a making-of presentation from concept to realisation, behind the scenes and an extensive Q&A, moderated by the film maker Uli Kaffei.
It might be best to watch Spellbound without any prior knowledge about it, but if you want to know more about the film already, here is the trailer and more infos on Instagram or on the website.
Limited tickets, please reserve on Joyclub
Date: March 7th, 2020
Location: McArthur & McArthur Studios, Schwanthalerstraße 184, 80339 Munich
Cost: 12 €
Doors open at 7:30pm
Screening starts at 8pm (no entry during the screening, so please be on time!)