Windelfetisch – Keiner darf's erfahren!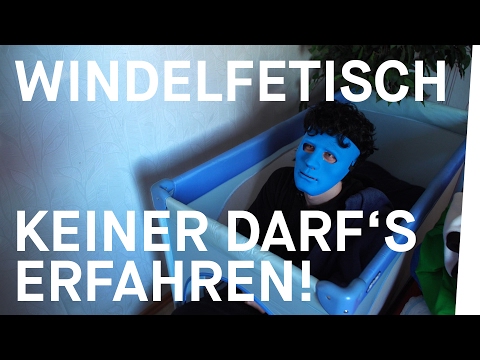 Was ist so geil an einem Fetisch? – Windelfetisch
Country
Germany
Length
14 minutes
Year
2017
Director
BR PULS/Die Frage
Language
German
Subtitles
–
Screening
June 15, 6:30pm, "German Kink"
June 16, 8:30pm, "German Kink"
Manu's fetish are diapers, as an "adult baby" he plays with toys, sleeps in a small bed or masturbates with his diaper in hand. He hardly tells anyone about his fetish, as there are too many prejudices around.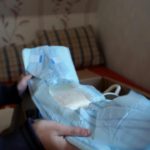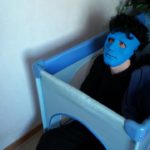 Link:
http://www.br.de/puls/programm/puls-radio/die-frage/index.html