24/7 – The Passion of Life
24/7 – The Passion of Life
Country
Germany
Length
115 minutes
Year
2006
Director
Roland Reber
Language
German
Subtitles
–
Screening
June 24, 2014, 8pm
ATTENTION: On June 24, Marina Anna Eich (main actress and producer of "24/7") and Carolina Hoffmann (main actress in WTP's new film "ILLUSION") will be present for a discussion with the audience / Q&A after the film. Don't miss it!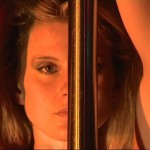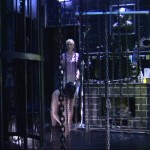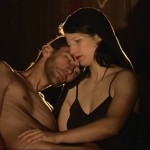 Eva, daughter of a wealthy hotel owner, destined to take over the family business makes the acquaintance of Maria, a professional dominatrix (also called "Lady Maria") that works in a BDSM house. As Eva grows curious, then fascinated of Marias bizarre yet somehow attracting world of erotic subjection and freedom, she begins a journey of sexual self-discovery. She wants to know more about sexuality, especially about femdom, feminisation, exhibitionism and the way to find your identity.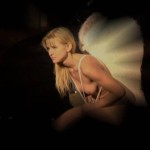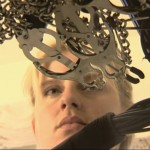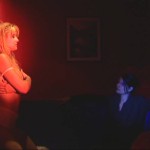 A provocative-poetric journey through the realms of sexuality, loneliness and the lustful agony of being and one of the few German BDSM cult movies!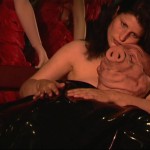 Website: http://www.24-7derfilm.de/
Trailer:

Der wohl erste deutsche Spielfilm, der sich die Mühe macht, SM so zu zeigen, wie es ist. Wobei es allerdings kein reiner SM-Film ist. Sondern ein Film über den Umgang der Gesellschaft mit Sexualität an sich. Ein Film über Religion, Moral und Doppelmoral. (SCHLAGZEILEN)