The Sixth Season
Die Sechste Jahreszeit (The Sixth Season)
Country
Germany
Length
37 minutes
Year
2015
Director
Jan Soldat
Language
German
Subtitles
English
Arwed, 48, is a farmer in the third generation. Exhausted from the harvest he gets from his life companion Dennis, 38, a gift: A one week wellness vacation. In jail.
The movie is another work in Jan Soldat's series on gay men and BDSM. It might actually be called a complimentary film to "Haftanlage 4614", which is also shown at this year's festival. Once again, the subject is Arwed, the strict prison guard – but this time, he himself is being sent to the prison as an inmate by his friend Dennis, as a wellness vacation, sort of.
And so we get the opportunity to watch the always hard-working Arwed as an inmate for a whole week – having to obey orders and being forced to give up control and power for a limited time.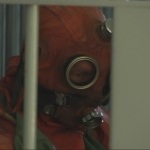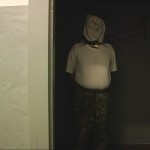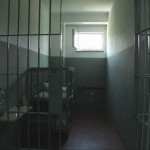 A fascinating observation of a relationship that seeks its fulfillment in the interplay of control and power.
Trailer: