Häppchenweise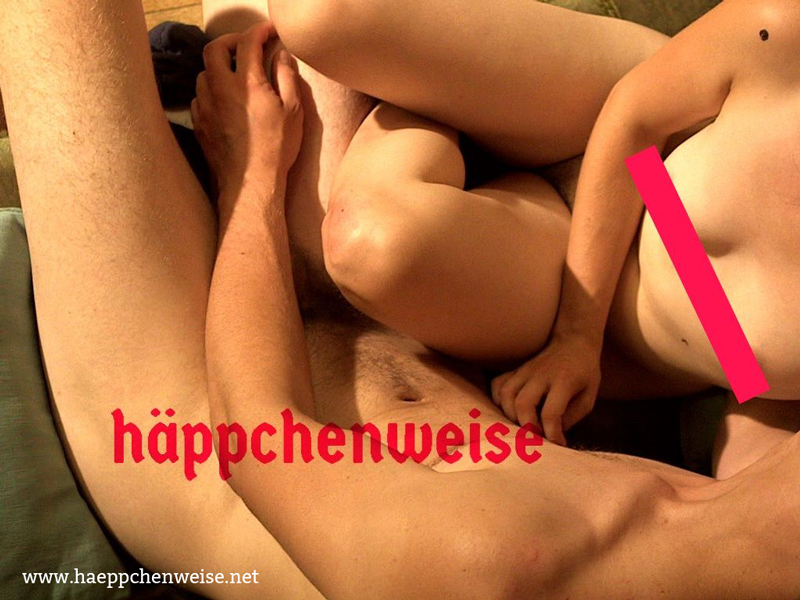 Häppchenweise (bit by bit)
Country
Germany
Length
75 minutes
Year
2012
Director
Maike Brochhaus
Language
German
Subtitles
–
Screening
June 21, 2014, 10:30pm
Häppchenweise / bit by bit
: a postpornographic experiment.
Six people, one room, one night, one dinner, a lot of sensuality and much to discover. A film that shows how bodies and minds might meet, when allowed to.
This film seduces you into a stimulating experiment somewhere between aesthetic statement and real venture, between pornographic art and the attempt to reposition sexuality within dialogue and actions. One night with fascinating differently minded people, instead of fully optimized, stereotyped plastic bodies that only act within bio-sex dogmas. Leave with us the predictable area of porntypical, thousand fold recycled imagery and storytelling and get on a journey to the unknown; to a place with freedom of action for the protagonists; a framework which doesn't need the improper suppression of humor for the sake of faked seriousness; a space for the explicit depiction of sex far from scripted pressure and categorical restrictions. This is where the pornographic becomes a product of the moment. Playfully the borders are being challenged to be crossed.
Companions for this journay are young people who are open-minded, bringing varying sexual orientation with them and whose horizons are reaching far above the norms of heterosexuality. They share the basic principle that the intellectual and bodily desire is set apart from the sex-stereotypical fixation. And they are individually enchanting.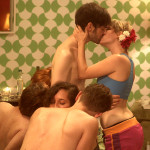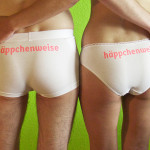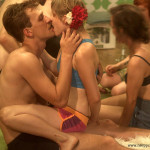 Website: http://www.haeppchenweise.net/
Trailer: